Halloween is awesome, but enjoying Halloween doesn't mean you don't get a bit scared every now and again (or everyday if you're me). I love this time of year, but I prefer the spookiness over the scariness. While some people want to watch the gore-porn fest that is the Saw series, I prefer to watch old school classics that have just a hint of eeriness. Here I'm going to countdown my Top 5 non-scary films to watch this Halloween.
This film is a Halloween children's classic, and served as the breakout for some massive names including the one and only Thora Birch!
Best Scene: Bette Midler singing I Put A Spell On You
This is my favourite film, hands down. I first saw it when I was about seven, and it awakened the creative in me. It was also my introduction to the genius of Tim Burton and Danny Elfman.
Best Scene: That opening shot will never get old
Casper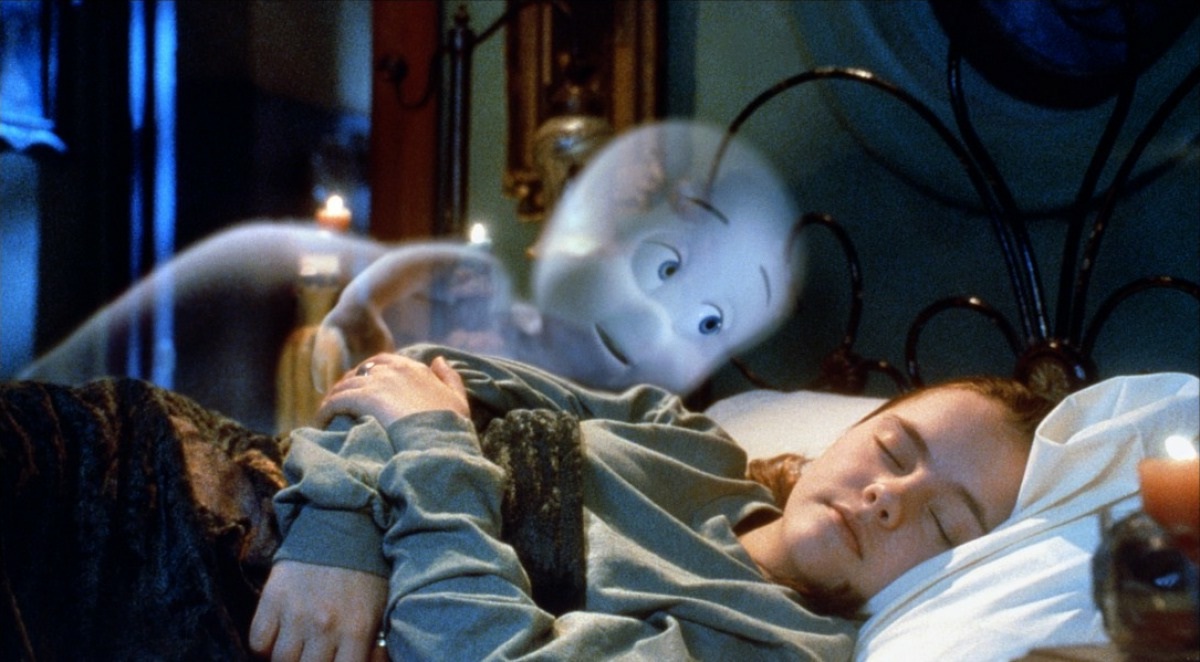 This film is a roller coaster of emotions all wrapped up in a bundle of laughs. Got this hooked up to play as soon as I hit publish!

Best Scene: Christina Ricci in that chair contraption
The Witches
This film is scary. At least to me. When The Witches take off their masks for the first time ... aaah! However, that doesn't take away from the amazing plot and the even more amazing Angelica Huston.

Best Scene: The first time all the witches take off their wigs and reveal their true selves
The Addams Family
Every single character in this film is a triumph; from Wednesday to Gomez, and Morticia to Uncle Fester, they all have something unique, and macabre, to add. It's also stupidly funny!
Best Scene: (Not a scene but) The way Morticia is lit