I've not done any kind of music post, or any kind of post for that matter, in a long time, so I thought I'd give you a quick roundup of some of the albums I've been loving over the past couple of months. I've left off Nick Jonas' album because I've dedicated an entire post to it - I know, I'm full of surprises.


Adorn is one of my favourite songs ever, so to say I was excited for this record is an understatement. On the first listen I was quite confused by the album because it's not got quite the same R&B sound of Kaleidoscope Dream. However, when I listened through again, bypassing the initial surprise, to properly listen to the music, I adored it. The music on this album cannot be put into any particular genre - it's that good! My favourite part of the album (so far) is the last half of Coffee, I love when Miguel does his ad libs, he gets across so much emotion in his voice, it brings a tear to my eye every time.
Listen to:
1. Coffee (my favourite song of the year so far)
2. Hollywood Dreams
3. face the sun (feat. Lenny Kravitz)
Fifth Harmony - Reflection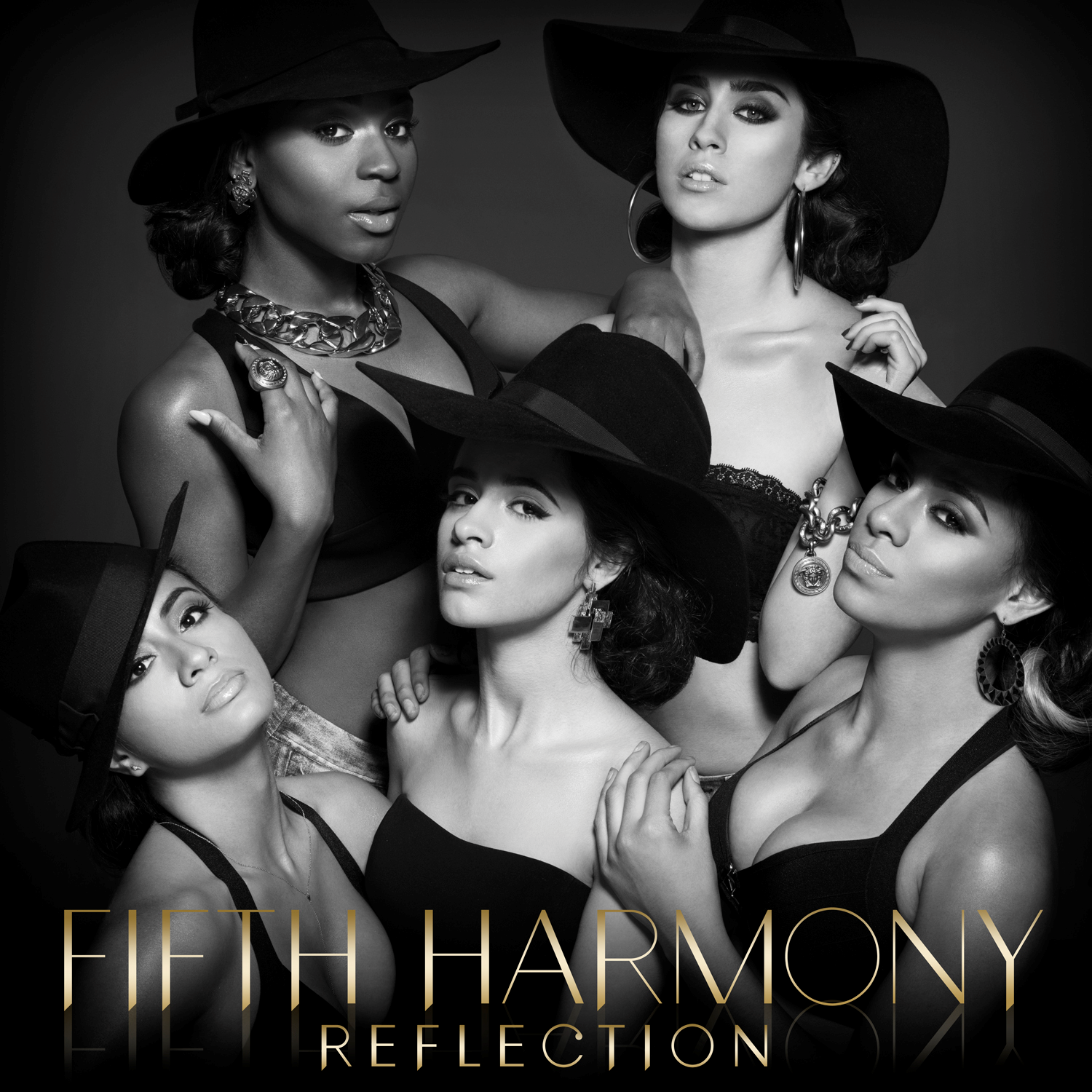 I've loved BO$$ since I first heard it on the X Factor last year, so I don't know why it took me so long to get the album, it's so good! It reminds me of Ariana Grande's first album Yours Truly, but with a bit more grit. I feel like saying I love every track on this album is a bit of a cop out, so I'll try to narrow it down to my Top 5.
Listen to:
1. Reflection
2. Like Mariah (feat. Tyga)
3. BO$$
4. Suga Mama
5. Going Nowhere
Empire Official Soundtrack
So it used to be that I was ahead of the curve when it came to TV, I was always up to date with shows before my friends even knew they existed, and while this has remained true to a degree (I'm looking at you How To Get Away With Murder), I seriously failed with Empire. I only watched Season One in June! What was I doing?! I mean, I do prefer to binge watch my shows, but I would've got so many more Cookie references if I'd been watching from the beginning! Anyway, in case you've been living under the same rock that I was, Empire is about a record label, and throughout the show the cast perform some really great original songs. I'm SO glad they released this album, because these songs are classics.
Listen to:
1. Whatever Makes You Happy - Jennifer Hudson & Juicy J
2. Keep Your Money - Jussie Smollett
3. You're So Beautiful - Jussie Smollett & Yazz
Throwback R&B - Various Artists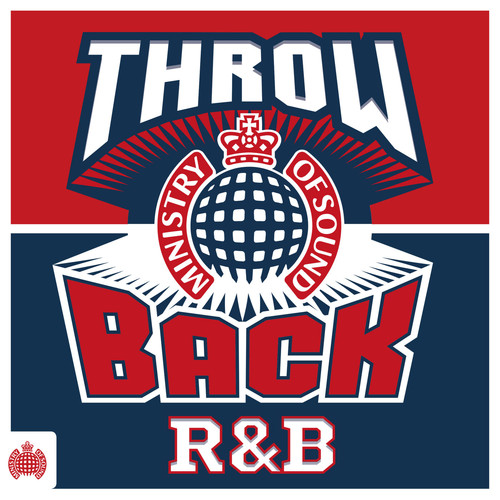 As I've mentioned countless times before, I am in LOVE Trevor Nelson's compilation albums. This isn't one of them, but when I went through the iTunes preview, it sounded like it could be, so I downloaded it. It's full of great songs from the '90s and early '00s. I've rediscovered some classics thanks to this album.
Listen to:
1. Foolish - Ashanti (always been a favourite)
2. Mo Money Mo Problems - Notorious B.I.G feat. Puff Daddy & Mase